DayDayCook @ WWDC
DayDayCook's iOS application appeared in the introductory video to Apple's 2017 WWDC event (screenshot above).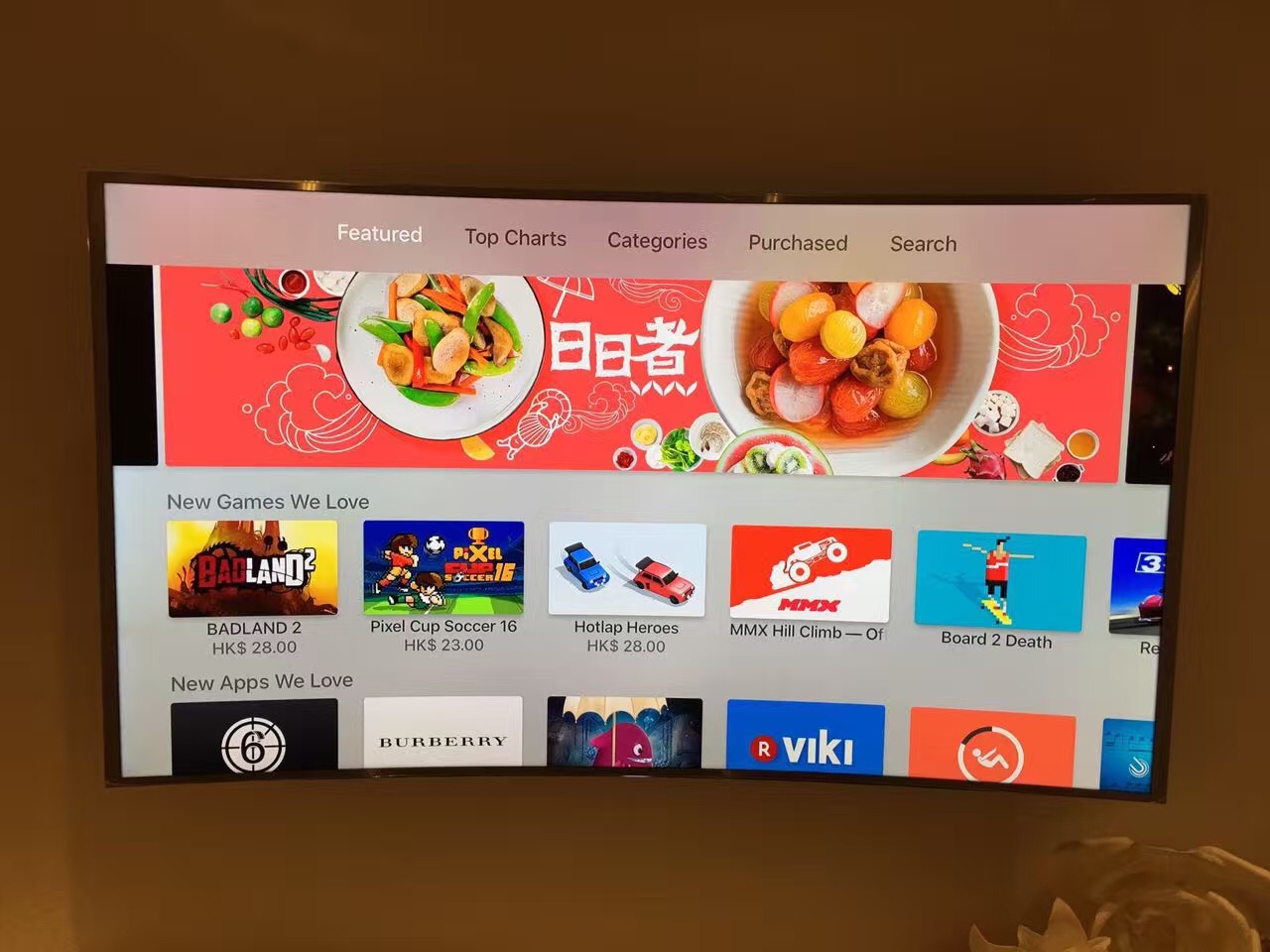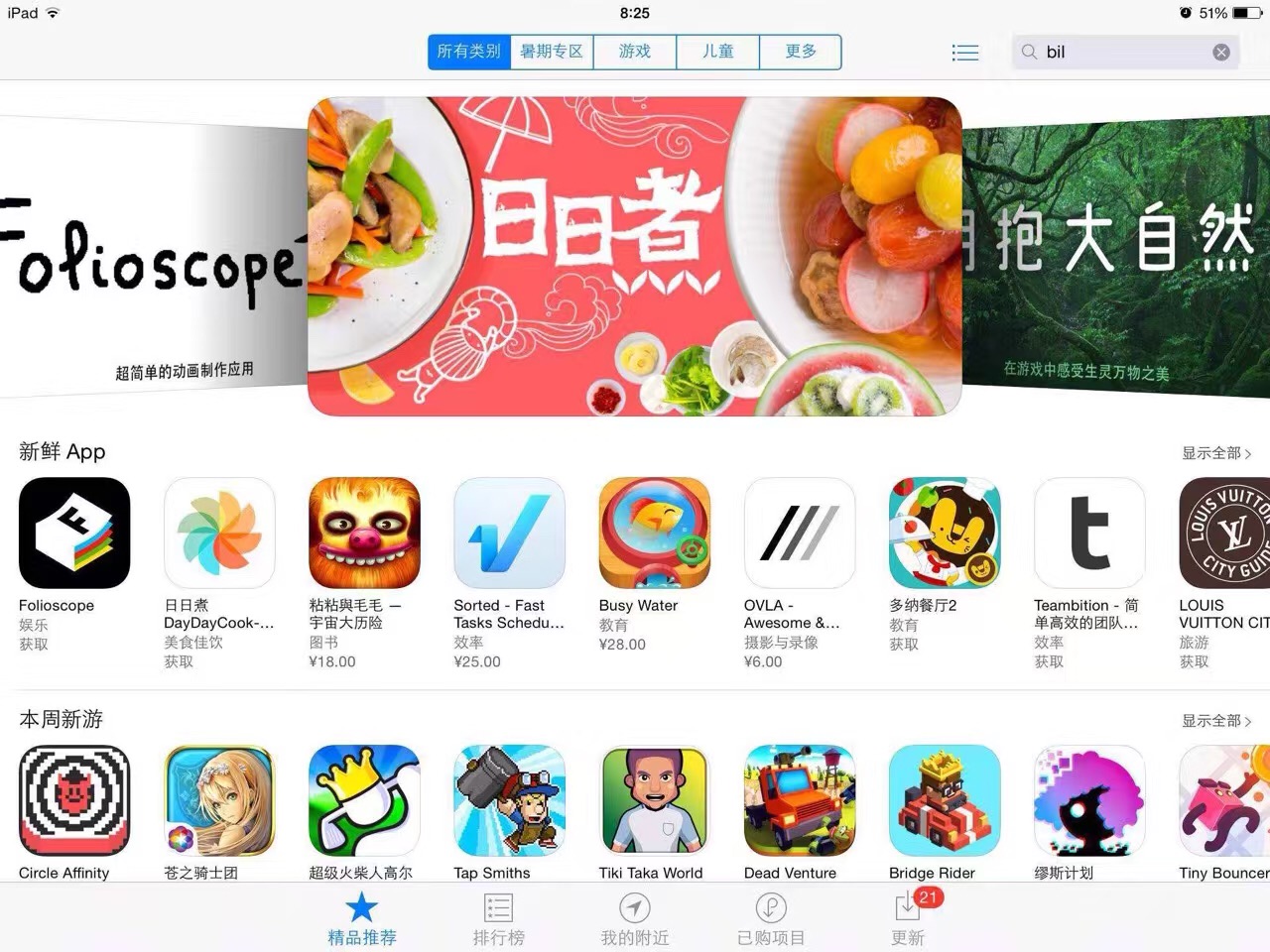 Global Launch 2016
I led the iOS global launch efforts in Summer of 2016, resulting in DayDayCook's iPhone, iPad, and Apple TV apps being marketed on the China, Hong Kong, and Taiwan App Store's front page banner for one week.
iOS 10 iMessage Rollout
I independently developed the company's iMessage application and worked closely with Apple's App Store representatives to time the release with that of iOS 10. The DayDayCook app was again promoted on the front page of the App Store in China, Hong Kong, and Taiwan.
DayDayCook 2017 CNY App Store Promotional Video
DayDayCook teamed up with the App Store again in 2017 for a Chinese New Year's promotion. For the promotion we created a series of recipe challenges that encouraged users to upload photos of their creations in exchange for rewards from our ecommerce store and iMessage stickers available in our recipe sharing iMessage application. Throughout the process I was a touch person for contact with the App Store representatives and led development of the feature.
Growing Team
I joined the company in January, 2016 as the 12th full time employee in Shanghai. As of December, 2017 the company now employees 175 employees in their Shanghai office. Throughout this time, I have been the only non-Chinese employee and I conduct all of my work in Mandarin Chinese.